Submitted by Anonymous (not verified) on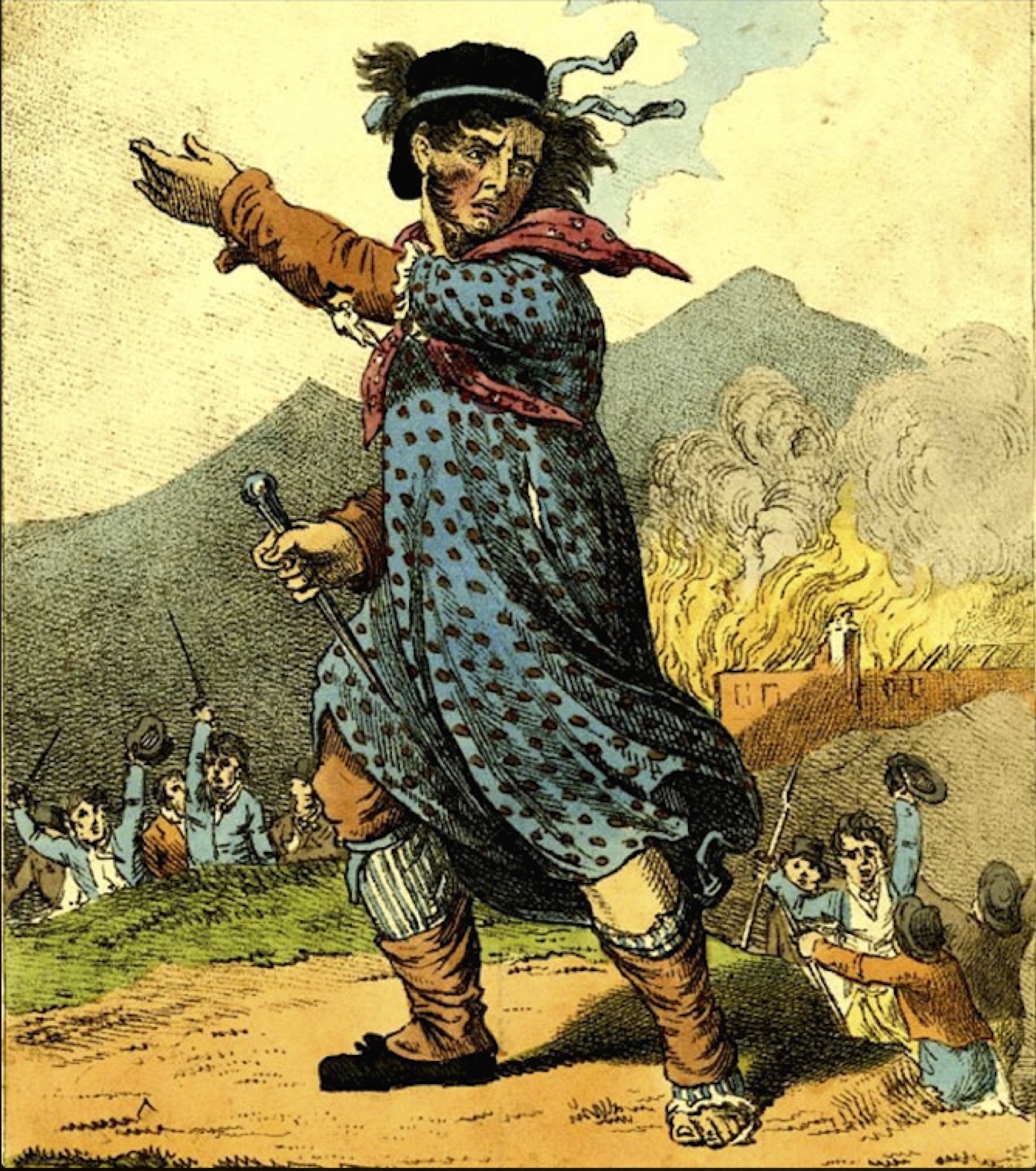 People!
ERECT THE COOKAROO!
The year 2020 will mark the 250th Anniversary of Cook's landing.
It's time to correct the governmental oversight of 1970 and erect this lasting monument to the Captain's achievement.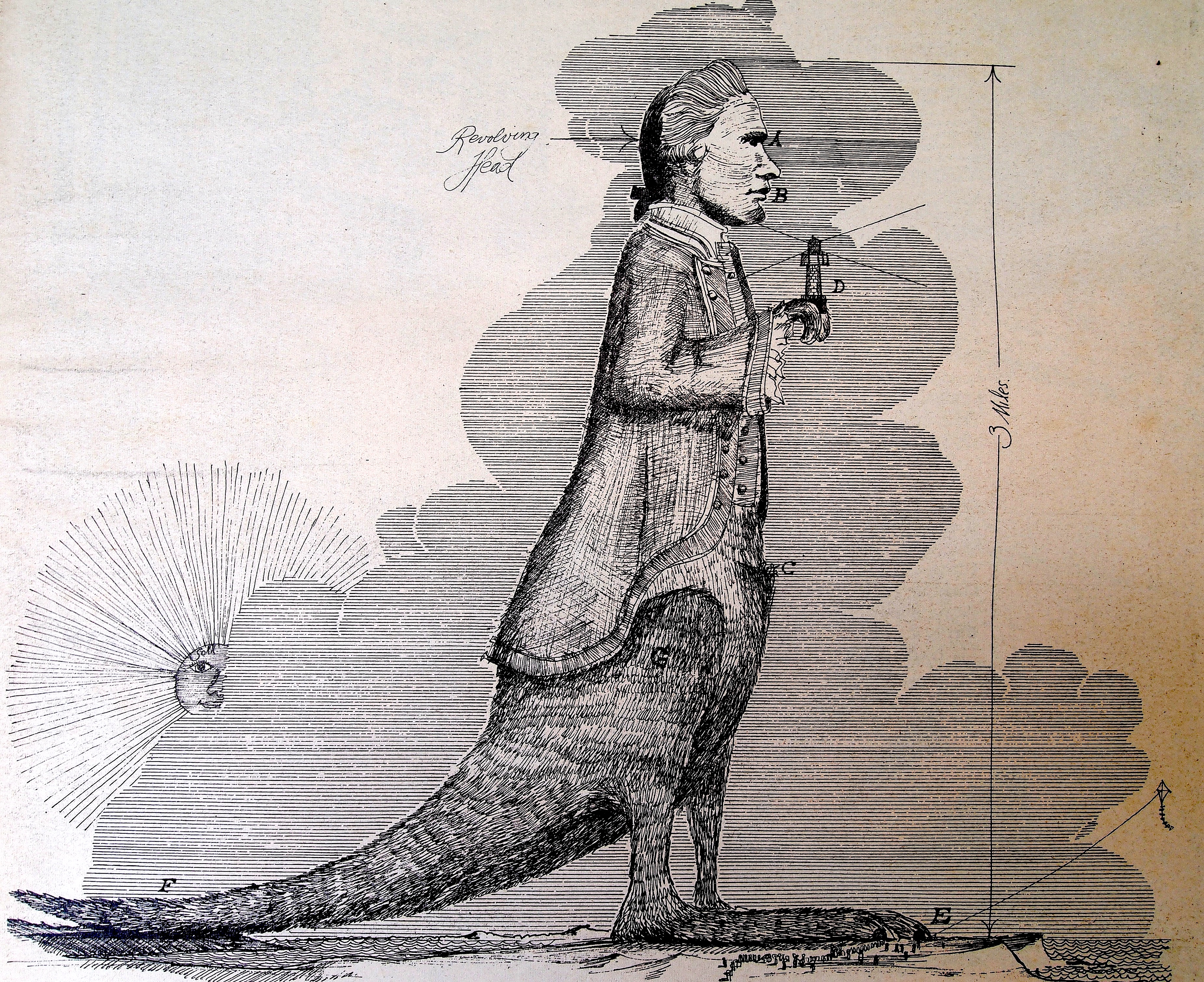 Designed for the 1970 bicentennial by Tim Gooding and Lasse Kaukomaa, Sydney University architecture students, The CookaRoo features the head of Captain Cook revolving atop the body of a kangaroo clad in naval coat and vest.
The design was awarded first prize in a nationwide competition sponsored by the Australian Gas Association, the Royal Australian Architects Association and the Australasian Architecture Students Association. 
The CookaRoo features the head of Captain Cook revolving atop the body of a kangaroo clad in naval coat and vest.
When constructed, the imposing edifice will be three miles (5 km) high, with left lower foot (paw) resting on the North Head of Port Jackson, right foot (paw) on South Head, and tip of tail on Middle Head.
On a clear day, Cook's head will be visible in New Zealand, in acknowledgement that Cook also "discovered" The Shaky Isles.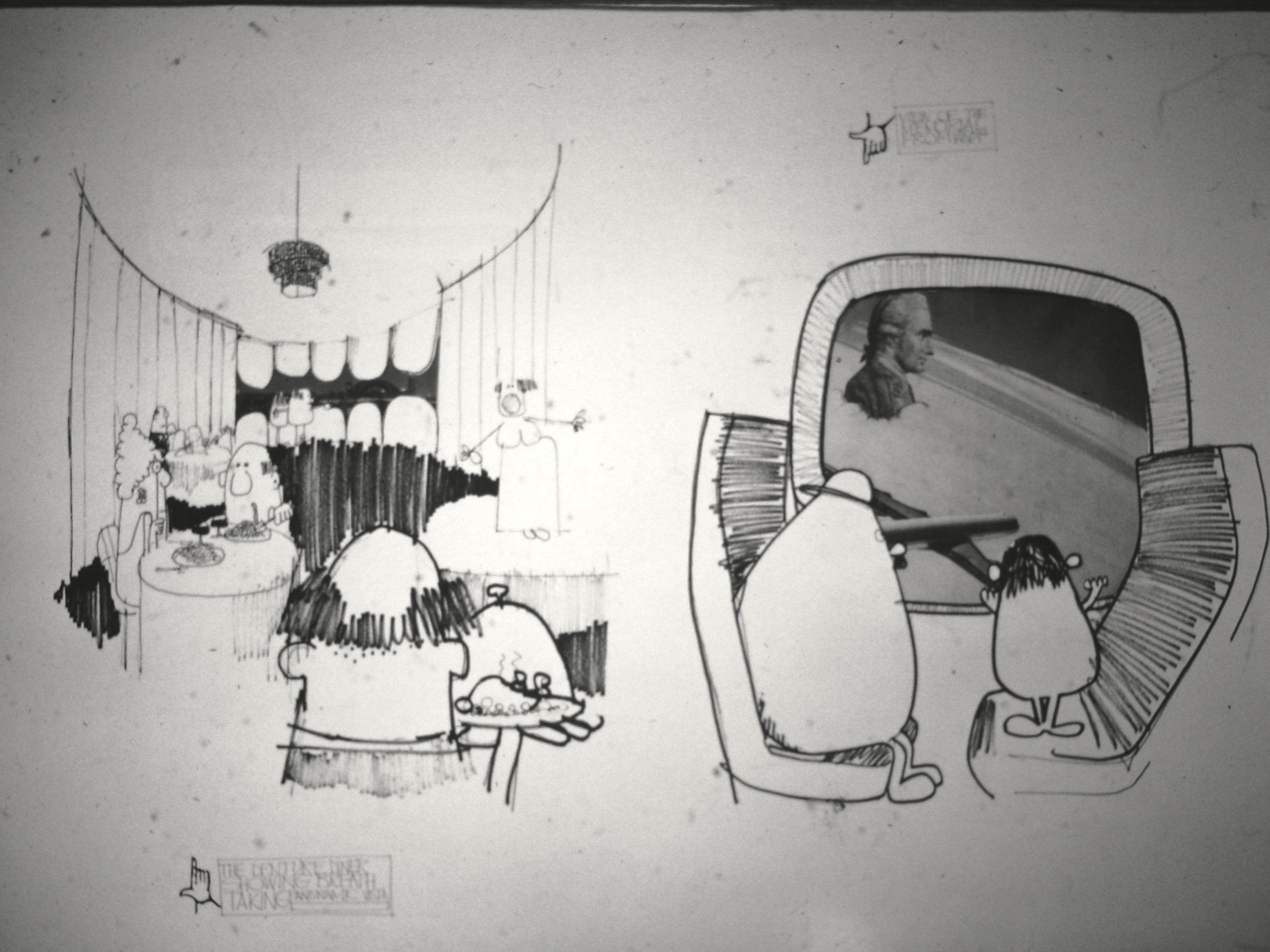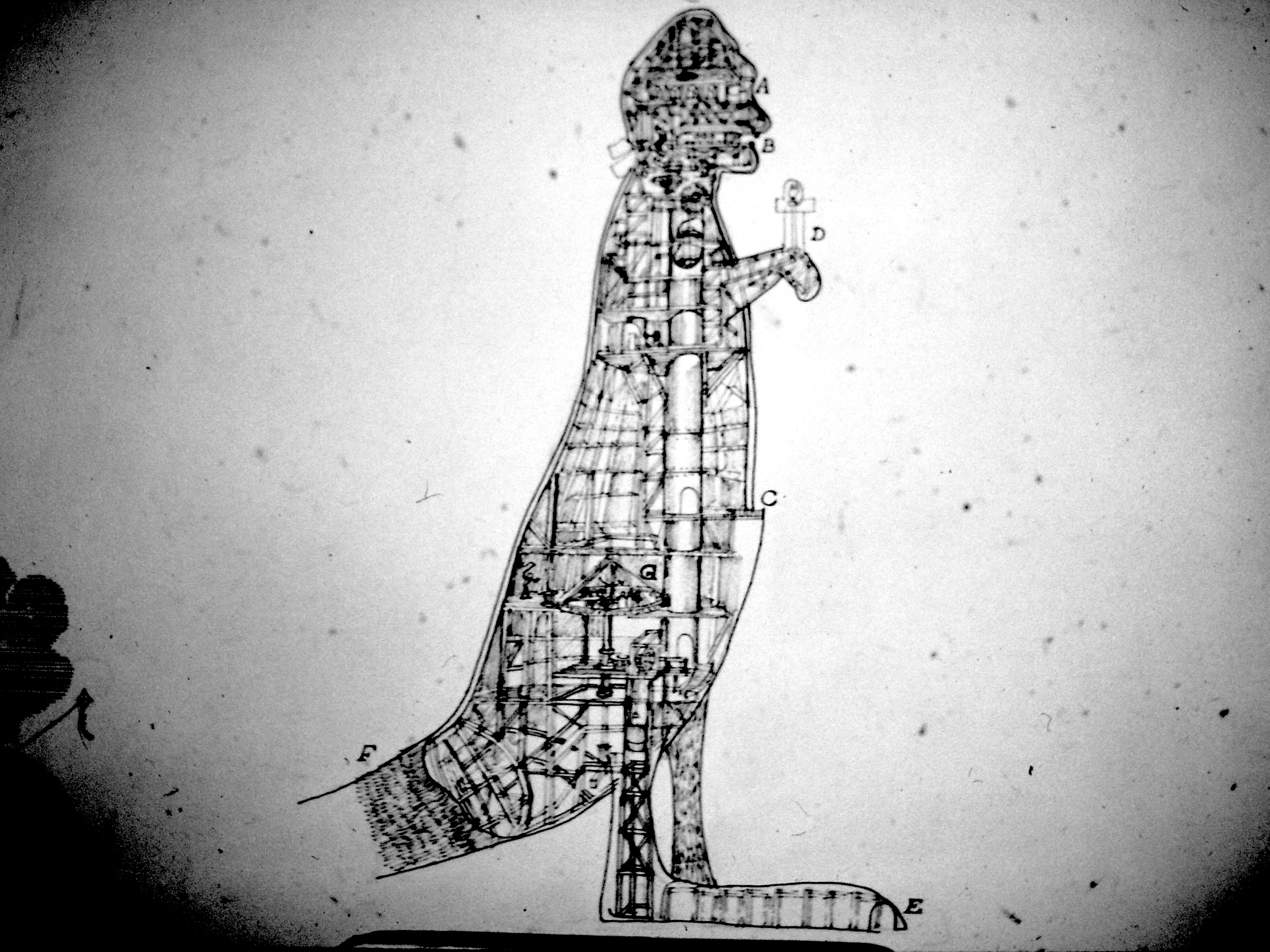 t.
The design evidences both functional and symbolic features:
The Eye Ball Room and The Denture Diner, located within Cook's revolving head, will feature fine dining and dancing whilst commanding breath-taking views of Sydney, the Blue Mountains to the west, and to the east, the South Pacific Ocean.
The Observation Pouch will enable schoolchildren to fly kites and study clouds from the inside.
The Gas-Powered Lighthouse, held in the front paws, will lead vessels to the shelter of the harbour. One of the design criteria was that the monument feature the power of gas.
Memorial Entrances located in both rear paws will facilitate access from the northern and southern suburbs of Sydney, so reducing traffic congestion around what is intended as a popular destination for tourists and daytrippers.
A high-speed Fire Escape Slide will be located in the tail.
A major point of interest will be The Mechanism, powered by Traffic Offenders, whereby the Revolving Head and the Elevator System will function. It is envisaged this feature will also act as a deterrent to poor driving practices.
To the surprise and disappointment of the designers, The CookaRoo has, as yet, not been built. No governmental explanation has ever been offered to explain the oversight. That the original drawings have disappeared entertains conspiracy theorists.
As the 250th anniversary approaches, a resurgence of interest in The CookaRoo, not least among young people who missed 1970, has led to the rise of a popular movement, "Erect The CookaRoo!"
ETC is determined the monument shall be completed in time for Cook's Quarter Millennial Celebration. Crowd funding is a future possibility.
"If we build it, someone will come."
That's all for now.
Ned.
Remember: Cause trouble. And teach your children well.